We move hundreds of military service members every year.
Military life means moving a lot. Whether it's temporary duty or a Permanent Change of Station (PCS), close coordination with the Transportation Management Office (TMO) and Personal Property Shipping Office (PPSO) is required. We assist military members and their families by providing information designed to help organize every detail of the moving process and follow up with a stress-free military relocation all while maintaining industry leading Customer Satisfaction Scores (CSS).
We are knowledgeable in Federal travel regulations, entitlements, compliance with the Tender of Service (TOS), as well as on-base procedures, and disaster-proof storage. If you are arranging your own DITY move, we can make sure you recieve the full benefits of your entitlement.
When planning your relocation through the Defense Personal Property Program remember to ask your transportation counselor to select DN Van Lines (DVLE)!
✓  Permanent Change of Station (PCS)
✓  Retirement Moves
✓  Separation Moves
✓  Do It Yourself Services (DITY)
✓  Personally Procured Moves (PPM)
✓  Bluebark Shipments
Check Out Our Reviews On:
Moving while in the military comes with a unique set of challenges. Simply said, many civilians can not relate.
At DN Van Lines we don't only move military service members, but we also are composed of them. We employ veterans in all areas of our company from management to the men on the trucks. Not only do we understand the challenges you face, but we are uniquely equipped to conquer them.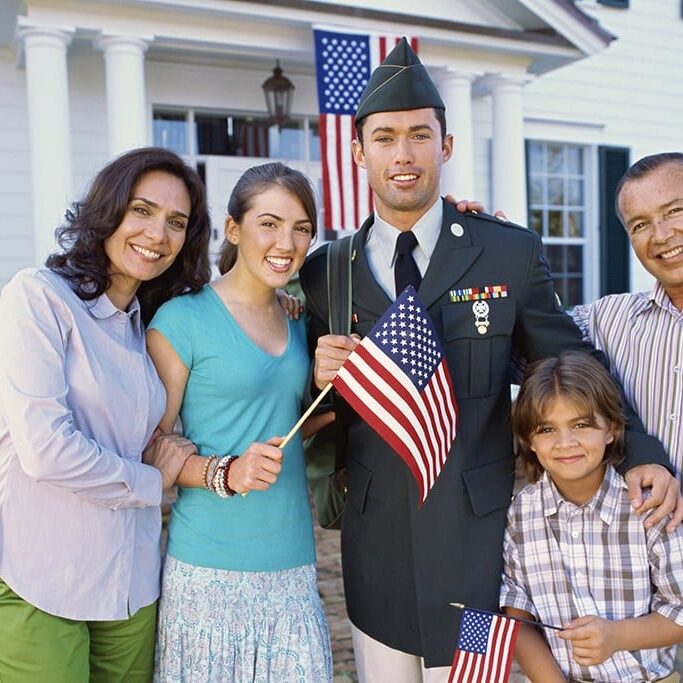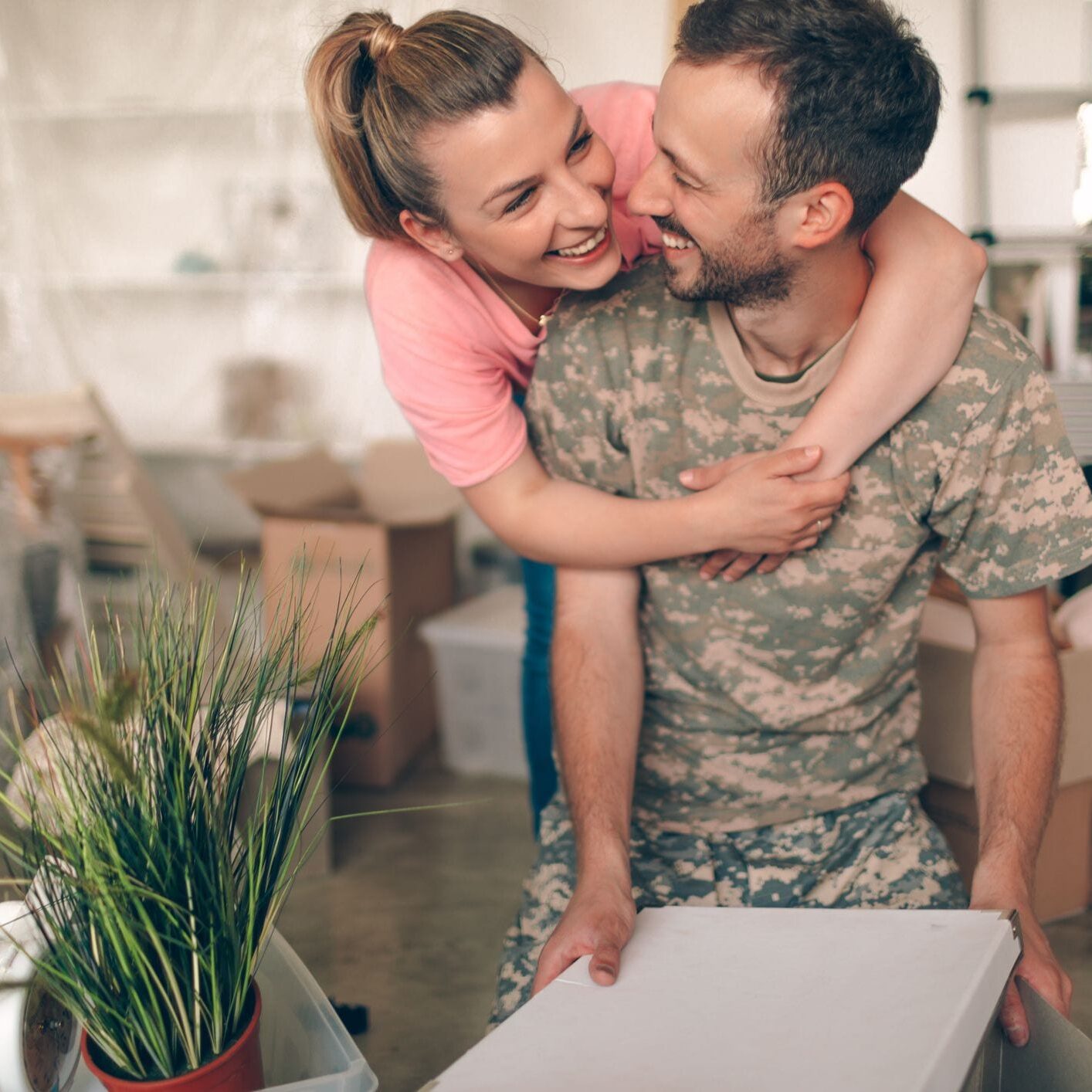 If you're planning on a do it yourself (DITY) or personally procured move (PPM) you've found the right moving company.
We can help you maximize your entitlements and make sure you get the most out of your benefits. If you want to find out more about using our services for your DITY or PPM move just give us a call and we will assign you a certified military moving coordinator to walk you through the process.
Often times during a military relocation you don't have the ability to move directly to your destination point.
Your entitlement authorizes you to utilize up to 180 days (6 months) of Storage in Transit (SIT) while you find your new permanent residence. DN Van Lines maintains four warehouses that have been approved by the US Transportation Command (USTRANSCOM) for the Storage in Transit of military household goods. You can rest assured that your belongings are stored securely and safely while you find your new home.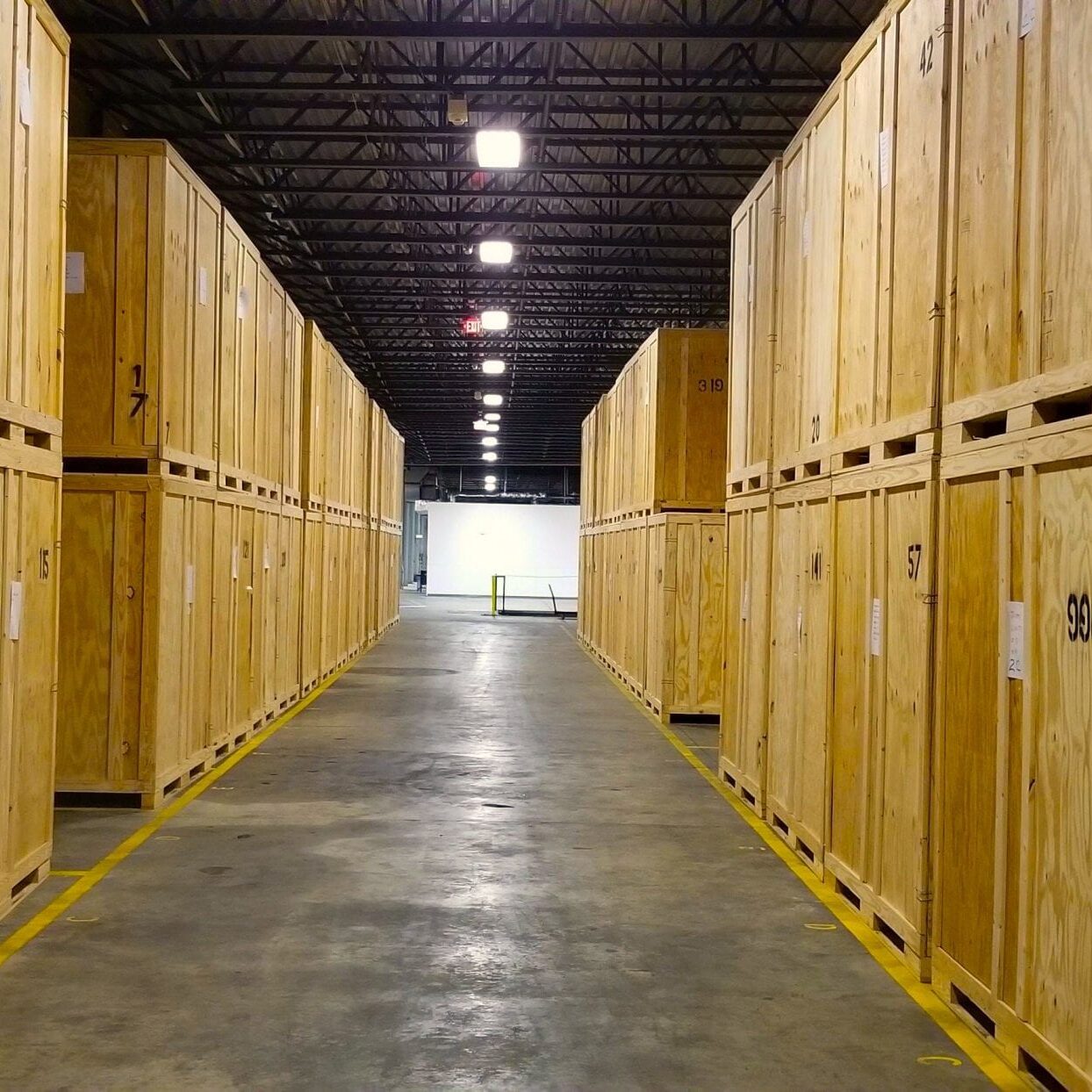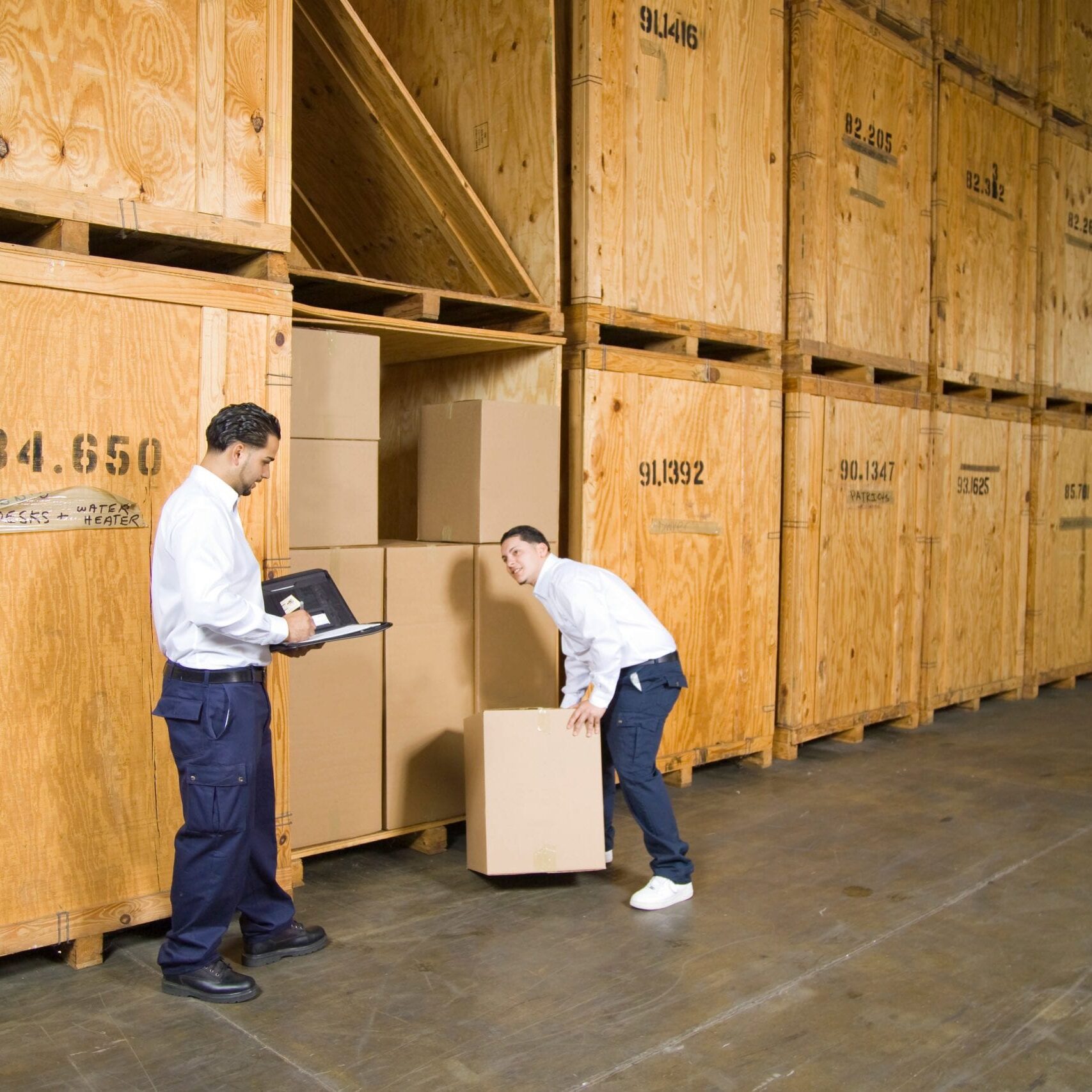 Non Temporary Storage (NTS)
If you are deploying overseas or have a portion of your shipment that you won't need access to for a long period of time you may be authorized Non Temporary Storage (NTS).
All of our warehouses are approved by the US Transportation Command (USTRANSCOM) for the Non Temporary Storage of military household goods. Whether it's a period of six months or six years, we store your belongings safely and securely until you are ready to recieve them.
Moving Tips & Resources
Expert advice on packing your belongings & tips to make your moving experience better.
Get Started Today with an Instant Moving Estimate