DN Van Lines is an approved service provider for GSA's Centralized Household Goods Traffic Management Program (CHAMP)
By providing high quality services as competitive rates DN Van Lines supports the GSA's mission to provide the best value on government moves and packing services for taxpayers. We work hard to provide cost-effective federal relocation.
Why entrust your Government Moves to us?
✓  Pre-move Planning & Counseling
✓  Quality Assurance Program
✓  Knowledge of HTOS Requirements
✓  AMSA ProMover
✓  100K+ SF of DoD Approved Storage
✓  GSA CHAMP Approved TSP (DVLE)
✓  Decades of Experience
✓  Strong Record of Financial Stability
Check Out Our Reviews On:
GSA CHAMP Approved TSP (DVLE)
DN Van Lines is an approved GSA CHAMP TSP handling temporary and permanent change of station (PCS) moves for many federal government agencies.
Our scope of operations includes interstate and intrastate government relocation services. We are proud to meet all the GSA requirements for relocating government employees. Our specially trained GSA move consultants look forward to working with your federal agency to create a single point of contact and ensure a smooth move process.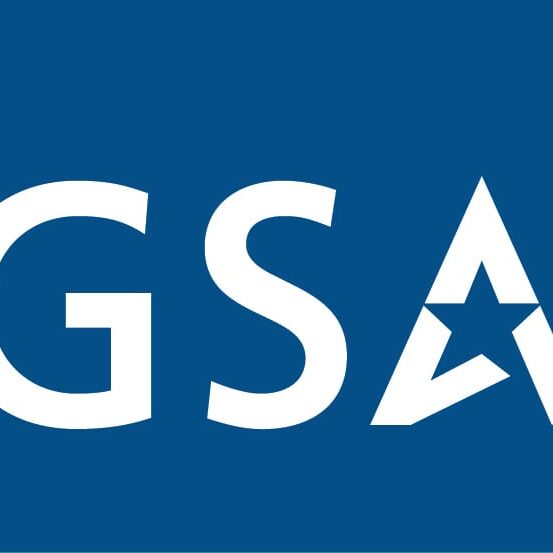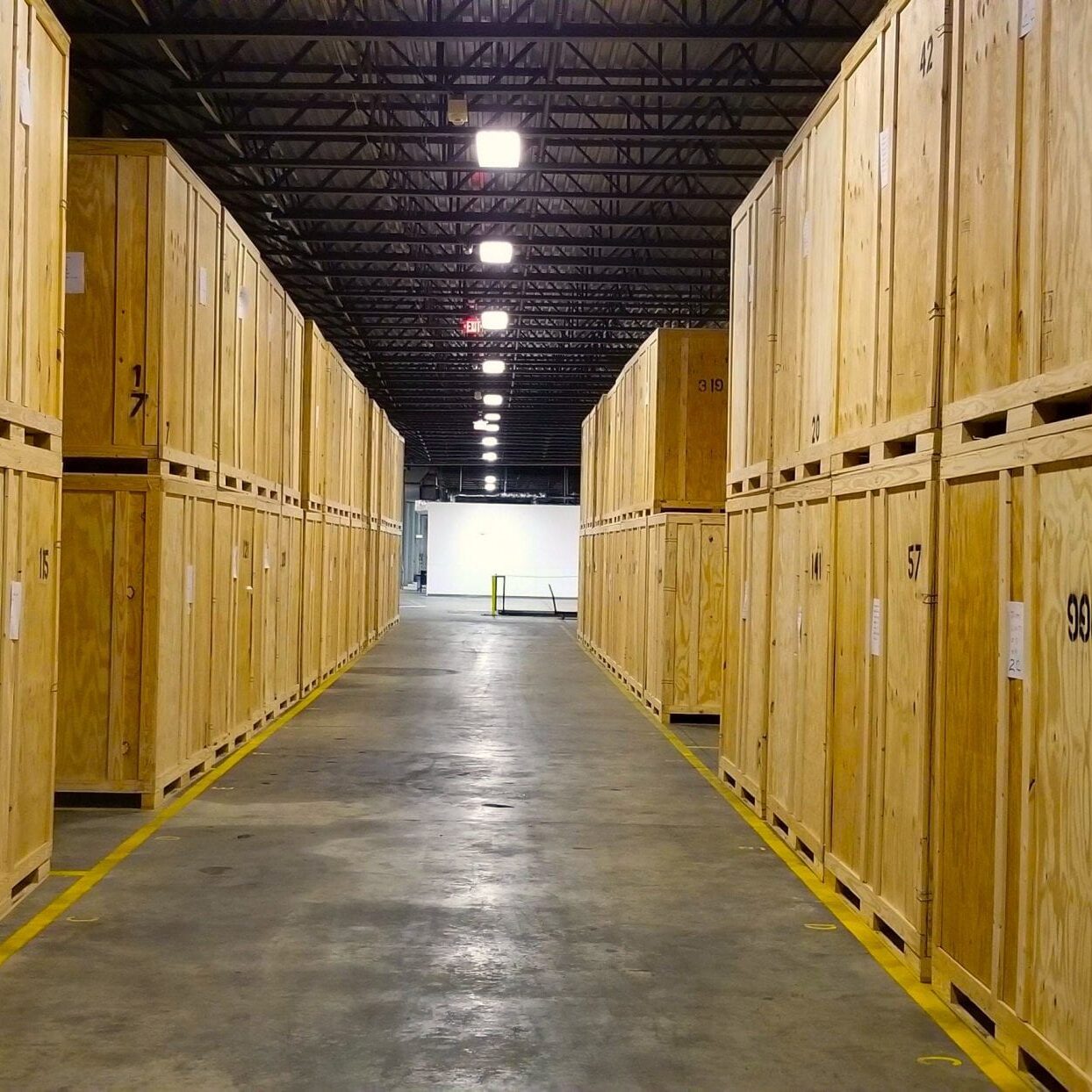 100K+ SF of DoD Approved Storage
Often times during a government relocation you don't have the ability to move directly to your destination point.
DN Van Lines maintains four warehouses which comprises over 100,000 square feet of storage that have been approved by the DoD for both temporary and long term storage. You can rest assured that your belongings are stored securely and safely while you find your new home.
Determining that you have chosen a reputable and reliable mover is critical to any relocation.
To provide consumers with a symbol of quality they can trust for interstate moves, AMSA established the ProMover program certifying that members have passed a background check and agree to uphold our Code of Ethics.
DN Van Lines has been certified and AMSA ProMover for almost a decade, which serves as testament to the high level of service you should expect when we preform your Government move.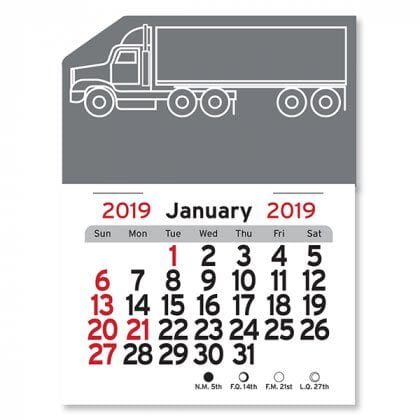 Knowledge of HTOS Requirements
When planning a government move it's critical to go with a company that is familiar with the GSA HTOS requirements.
As an approved GSA CHAMP vendor are required to abide by the terms and conditions of the General Service Administration's Centralized Household Goods Traffic Management Program. Not only must we abide by those terms and conditions of CHAMP HTOS but all agents that we utilize to preform the service must do so as well.
Moving Tips & Resources
Expert advice on packing your belongings & tips to make your moving experience better.
Get Started Today with an Instant Moving Estimate