A Message From Our Founder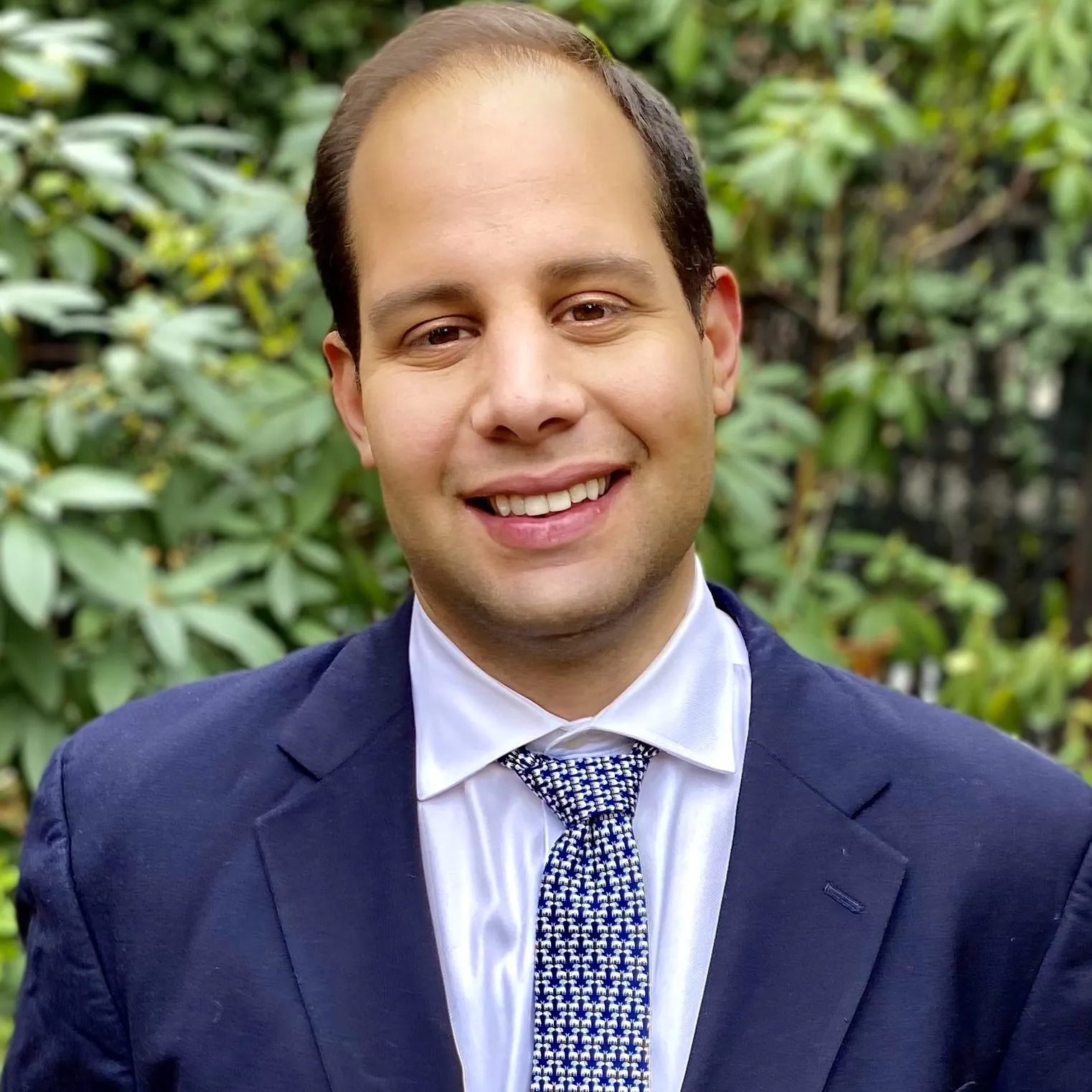 Welcome to our Company's website! When I started growing DN Van Lines back in 2006, each member of our organization made this pledge to our customers:
"We realize that many of your possessions are invaluable, and we relentlessly commit ourselves to their safe transportation."
Through this ongoing commitment the company has flourished. We are now one of the largest and highly rated moving companies in Massachusetts, Virginia, and Florida. One of our accomplishments I'm most proud of is becoming an approved military mover for the Department of Defense. Supporting the ongoing movement of our Nation's Service Members gives us a strong sense of purpose.
If you're reading this you are probably moving soon. If you feel stressed or anxious, don't be. Whether you're relocating locally or long distance the moving process can be an easy and enjoyable one if you do some advanced preparation. Make sure you do some research on the moving companies that you are considering. As you're considering us know that we strive every day to provide a high quality and reliable service. If there is a problem I personally attend to it. So give us a shot, you won't be disappointed!
Moving Tips & Resources
Expert advice on packing your belongings & tips to make your moving experience better.
Get Started Today with an Instant Moving Estimate