In the business world, time is money and we know the value of efficiency.
Whether you're planning a move of a single office or an entire building, we'll customize a business moving schedule just for you. We can accommodate evening and weekend moves and provide additional assistance such as packing services or climate-controlled storage too to ensure that the moving process causes as little interruption as possible. We have experience working in concert with other third-party vendors to create a seamless experience. Simply said, your employees will thank you for choosing us.
Our Office Moving Services Include:
✓  Detailed Move Schedule
✓  Weekend Moves
✓  After Hours Moves
✓  Secure Record Storage
✓  Electronics and Computer Moving
✓  Commercial Rent A Crates
✓  Cubicle Installation
✓  Fixture Assembly
Check Out Our Reviews On:
Weekend and After Hours Moving
We know that many office moves have to happen outside of business hours to minimize down time.
Don't leave your commercial move to a residential mover that forces you to work around their schedule. Go with DN Van Lines, an experienced office mover that will create a move plan focused around your schedule. We have the ability to schedule your service after hours or over the weekend. Simply said, we tailor our product to maximize your company's productivity.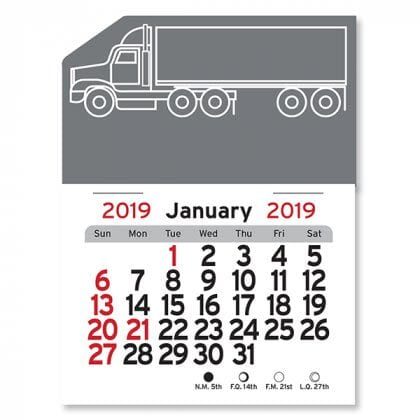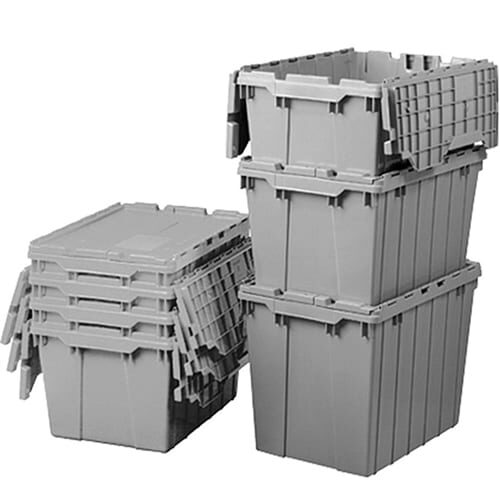 Our commercial crate solution is not only more efficient that corrugated boxes, but also environmentally sustainable.
Prior to your move date we will deliver commercial crates and labels to your facility. Your employees will label their crate(s) and pack their personal and business possessions within them. Upon delivery the commercial crates will be placed at each individual employee's new work station. Once the crates are unpacked we will return to your office to pick them up. This solution not only saves your employees from needing to build and tape boxes, it also saves the environment.
Many office moves require the breakdown and installation of modular work stations.
Most residential movers are not properly equipped to handle cubicle installation work. DN Van Lines has the right systems and partners in place to ensure that your modular work stations are broken down, moved, and installed efficiently. Through taking the time to understand your seating chart at destination, your employees will be up and running in no time.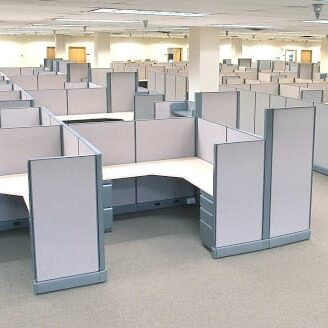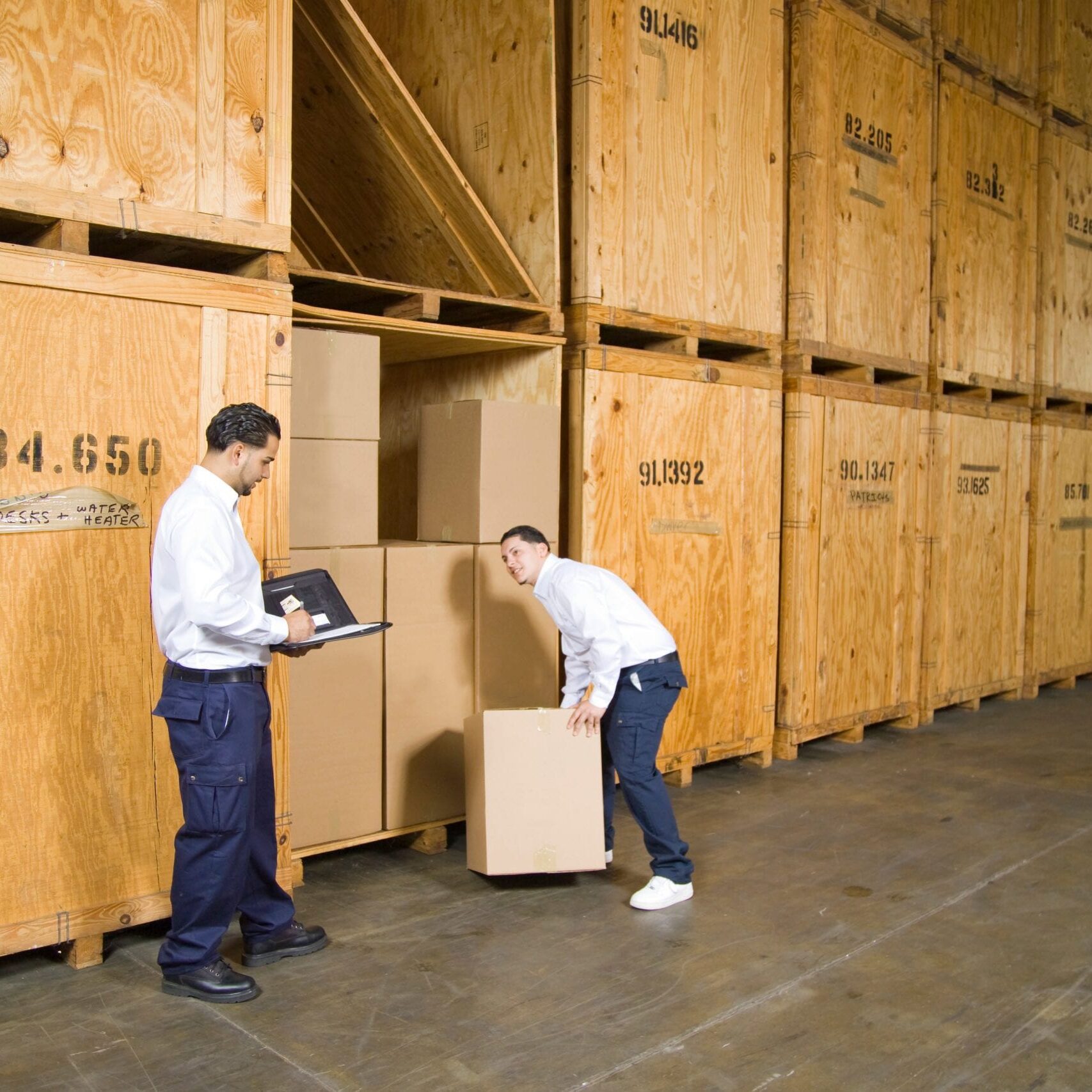 Secure Record and Fixture Storage
When moving an office there are often fixtures and records that you don't want to move, but also don't want to dispose of.
That's not a problem. We have secure, digitally monitored, and climate controlled storage warehouses to ensure your fixtures and records are stored safely. We also maintain digital storage inventory tracking system to ensure we know were your storage lot is at all times and have the ability to access it quickly when you need it either fully or partially delivered out.
Get Started Today with an Instant Moving Estimate