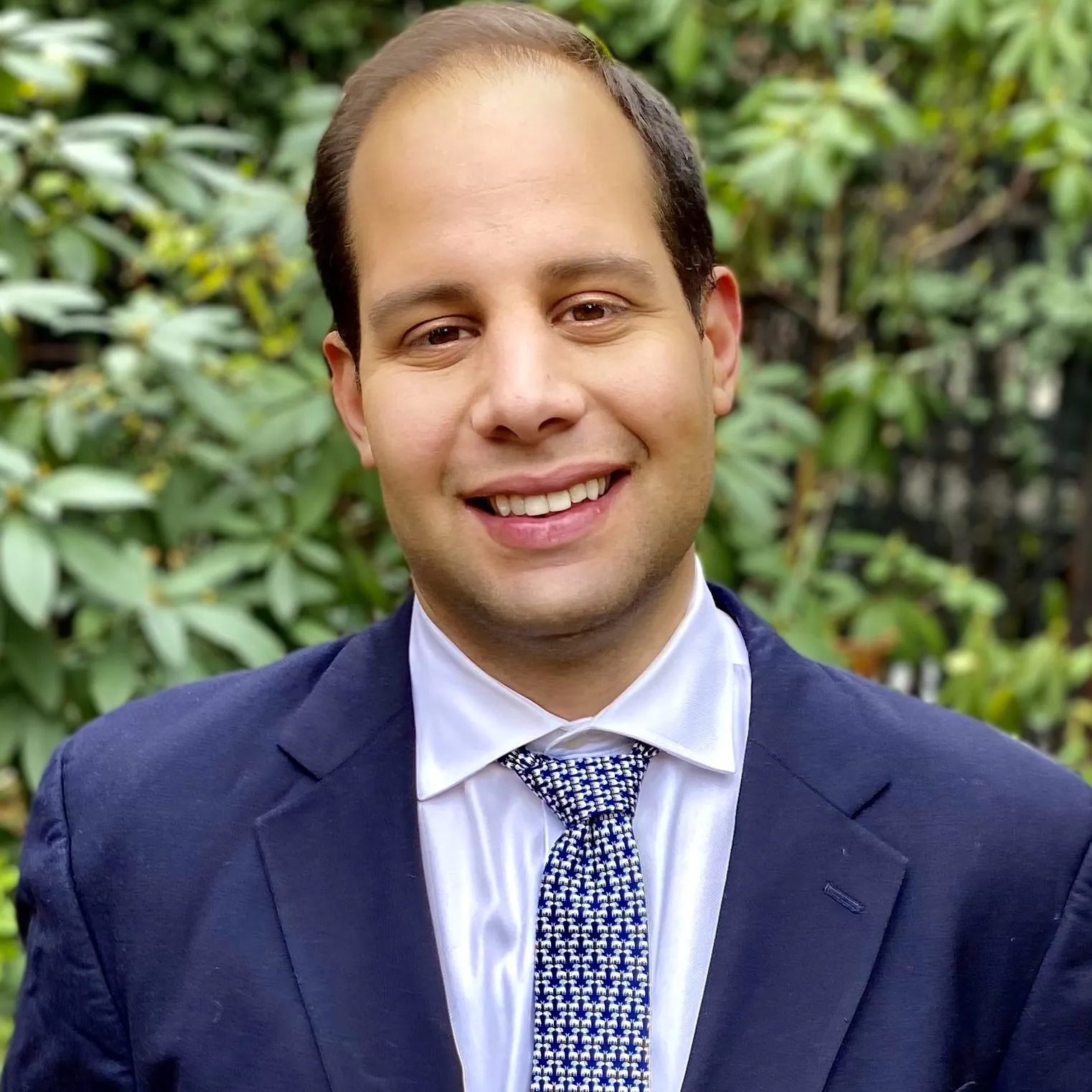 Welcome to our company's Florida moving page! When I started growing DN Van Lines back in 2006 we were a Massachusetts based company. We were moving so many "snow birds" to their retirement homes in Florida, that we very quickly realized that we needed a local presence in the Sunshine State.
Fast forward to 2009 when we opened our first Florida moving facility on the north side of Jacksonville FL. We didn't know what to expect, but through delivering high quality local and long distance moving and storage services the Florida branch flourished. Before we knew it we had run out of space in warehouse and room to park trucks. Not wanting to turn away customers, we opened a second facility on the south side of Jacksonville in 2015. Although we've grown considerably since we started in Florida, we've always kept the small business mentality of caring deeply about each one of our customers.
One of our accomplishments I'm most proud of is becoming an approved military mover for the Department of Defense. Supporting the ongoing movement of our Nation's Service Members gives us a strong sense of purpose. Those who serve or work at the Mayport Naval Station or the Kings Bay Submarine Base know our trucks well.
If you're reading this you are probably moving soon. If you feel stressed or anxious, don't be. Whether you're relocating locally or long distance the moving process can be an easy and enjoyable one if you do some advanced preparation.  So give us a shot, you won't be disappointed!
Moving Tips & Resources
Expert advice on packing your belongings & tips to make your moving experience better.
Get Started Today with an Instant Moving Estimate