We offer a full range of moving services for any type of relocation.
As one of the largest Independent Moving companies in the county we have a solution for any type of moving need. Our move coordinators are responsive, our moving crews are highly trained, and our moving trucks are well maintained. If you need to be out by a particular date and required a guaranteed move, we are the movers for you.
✓  Local Moves
✓  Long Distance Moves
✓  Office / Commercial Moves
✓  Military Moves
✓  Labor Only Moves
✓  Junk Removal & Disposal
✓  Packing & Wrapping
✓  Secure Storage
Check Out Our Reviews On:
When we started in 2003 we primarily offered local moving services. While we've grown our capabilities considerably since, we will always be a local mover at heart. Whether you're relocating to a 10,000-square-foot mansion or a studio condo, moving is challenging. Let our team of moving professionals simplify that process. It's our job as a trusted local moving company to make sure your move across town, or across the street, happens on time every time.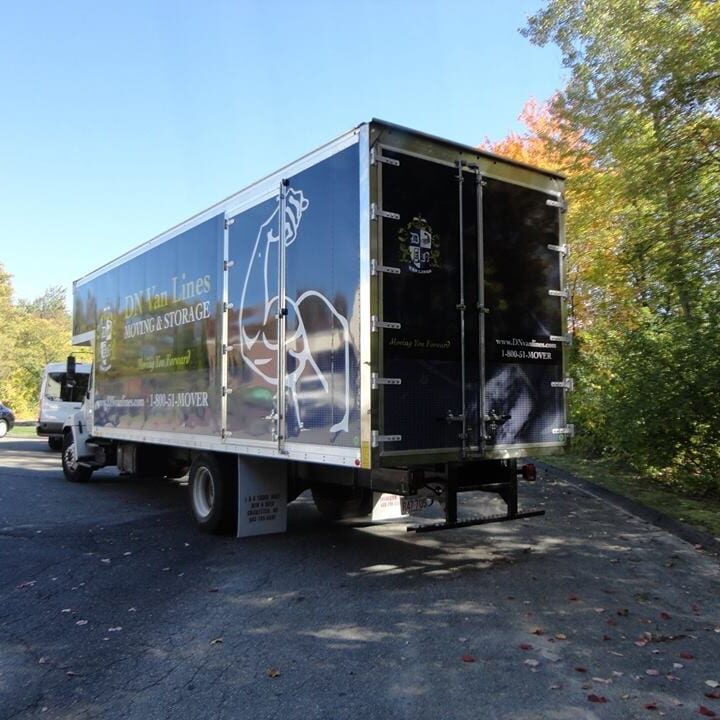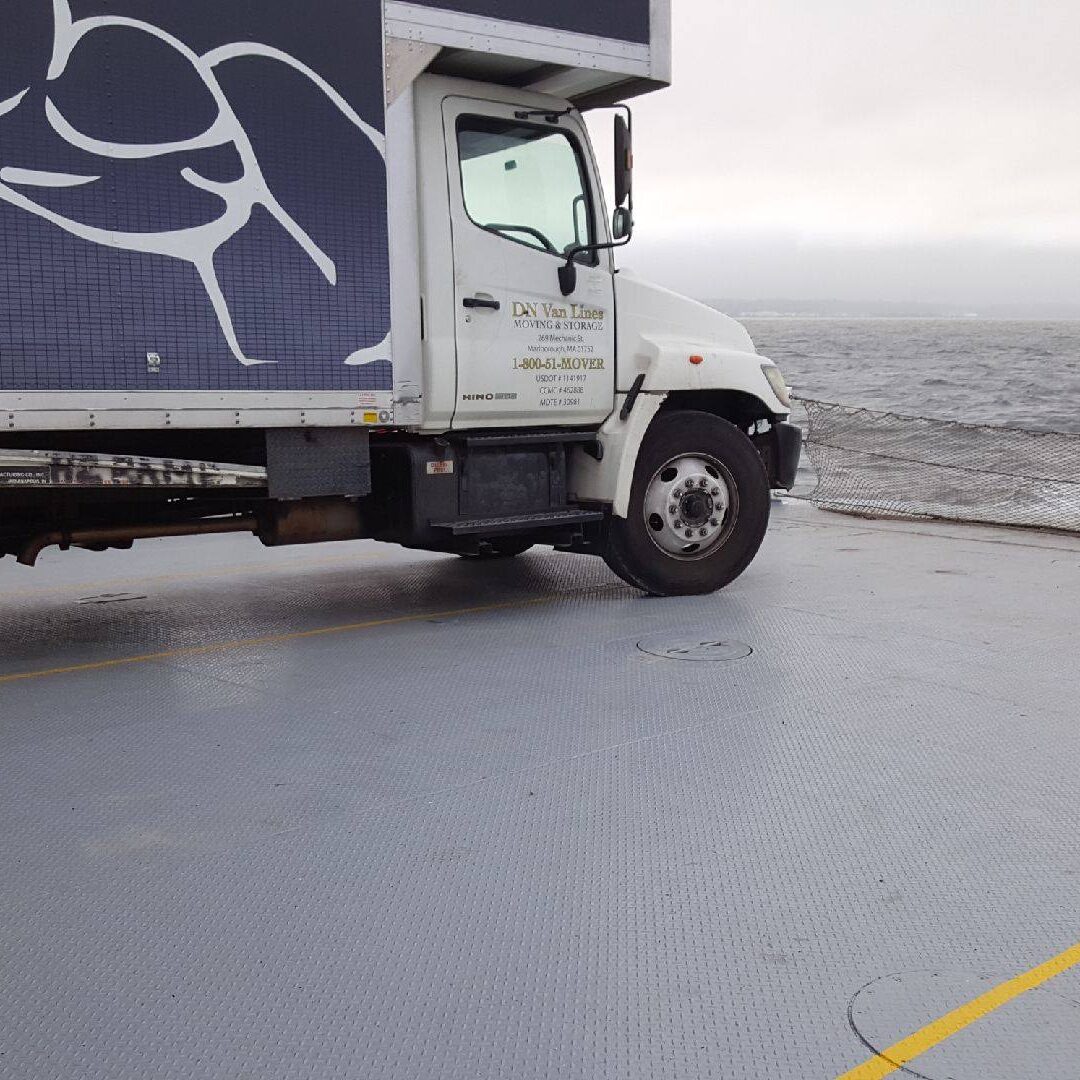 Long Distance Moving Services
Interstate moving services require special authority to preform any part of a move from one state to another. DN Van Lines is fully licensed by the Department of Transportation to provide all aspects of long distance moving. If you're moving across state lines rest assured that we are knowledgeable and experienced to ensure that your move goes off  without a hitch.
Commercial & Office Moving Services
Whether you're planning a move of a single office or an entire building, we'll customize a business moving schedule just for you. We can accommodate evening and weekend moves to ensure that the moving process causes as little interruption as possible. We have experience working in concert with other third party vendors to create a seamless experience. Simply said, your employees will thank you for choosing us.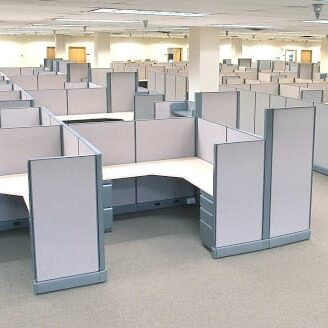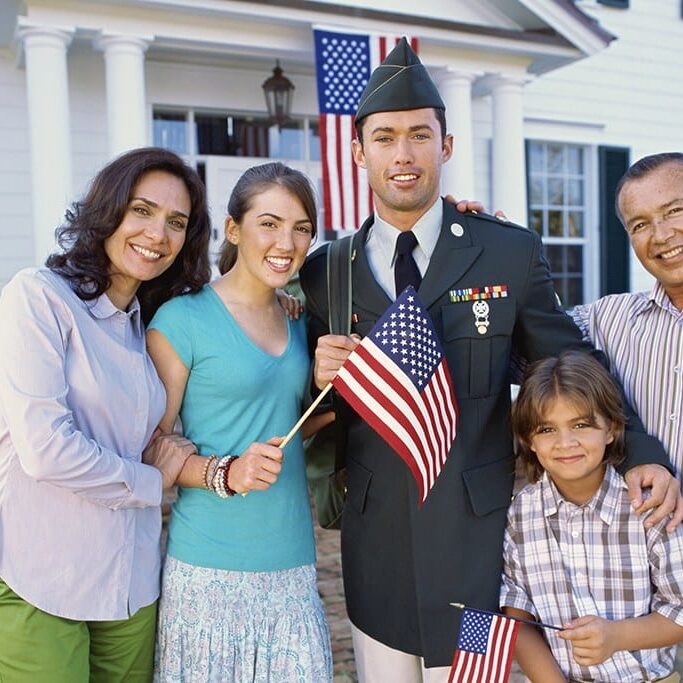 Military life means moving a lot. Whether it's temporary duty or a Permanent Change of Station (PCS), close coordination with the Transportation Management Office (TMO) and Personal Property Shipping Office (PPSO) is required. We assist military members and their families by providing information designed to help organize every detail of the moving process and follow up with a stress-free military relocation all while maintaining industry leading Customer Satisfaction Scores (CSS).

Get Started Today with an Instant Moving Estimate