Every year we help thousands of clients succesfully complete their interstate moves.
Interstate moving services require special authority to perform any part of a move from one state to another. While we started off as a local moving company, DN Van Lines is fully licensed by the Department of Transportation to provide all aspects of long-distance moving. If you're moving across state lines rest assured that we are knowledgeable and experienced to ensure that your move goes off without a hitch.
Our Long Distance Moving Service Includes:
✓  In Home or Virtual Surveys
✓  Binding Estimates
✓  GPS Tracked Shipments
✓  Storage In Transit Capabilities
✓  Guaranteed Pick Up and Delivery Dates
✓  Dedicated Exclusive Use Trailers
✓  Detailed Inventory Management System
✓  Trained Origin and Delivery Crews
Check Out Our Reviews On:
Accurate Surveys and Binding Quotes
We've all heard the horror stories about being quoted one price only to be charged another when the shipment is picked up.
Our quoting process starts with an in-home, virtual, or electronic survey which allows us to fully research the scope of your move. Your dedicated Move Coordinator will then provide you with a binding quote for your long distance move. As long as you don't decide to add any more furniture on the date of your move, you know in advance the transportation cost of your shipment with absolutely no surprises.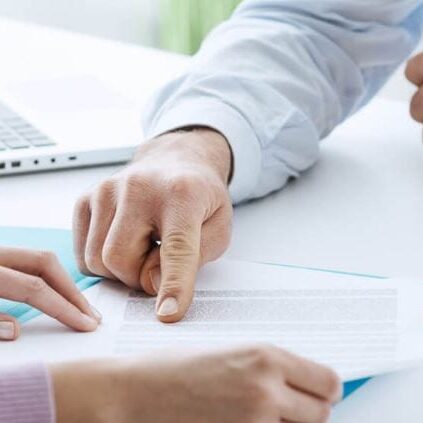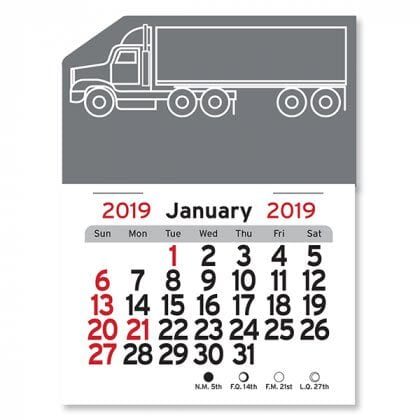 Guaranteed Pick Up and Delivery Dates
If you are required to be out by a particular date, and need a guaranteed move, we are the movers for you!
Traditional moving companies will provide you with a date spread for pick up and delivery. This is a result of having multiple stops along a long-distance route. Due to the fact that we provide a dedicated service, not a shared one, we provide fixed pick up and delivery dates upon reservation. You will find that having a set schedule in advance makes the long-distance moving process a much more manageable one. Our experience as office movers leads us to the same conclusion.
We always know where your shipment is at all times.
All of our trucks are equipped with GPS tracking devices. This means that in addition to having dedicated pick up and delivery dates, finding out where your crew is at any given time is as simple as a quick call to your Move Coordinator. Even if the shipment is transported using a trailer or container we can track its movement from terminal to terminal. When all of your worldly possessions are in someone else's care, transparency is key.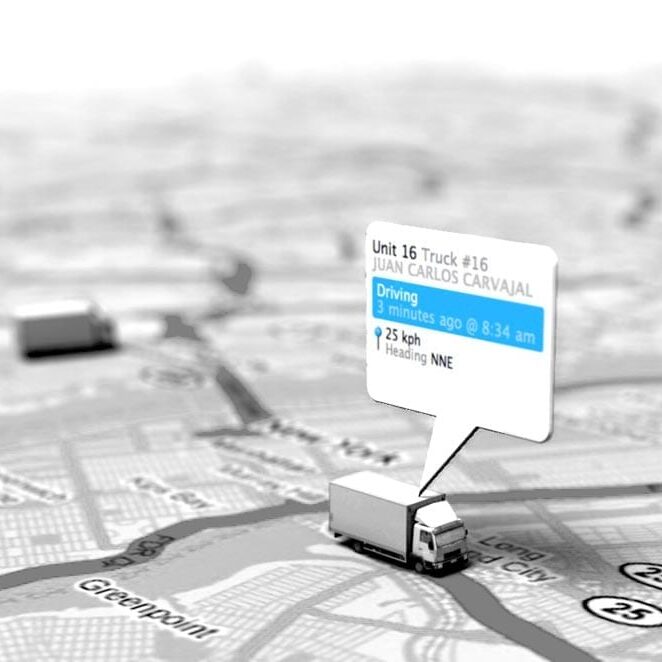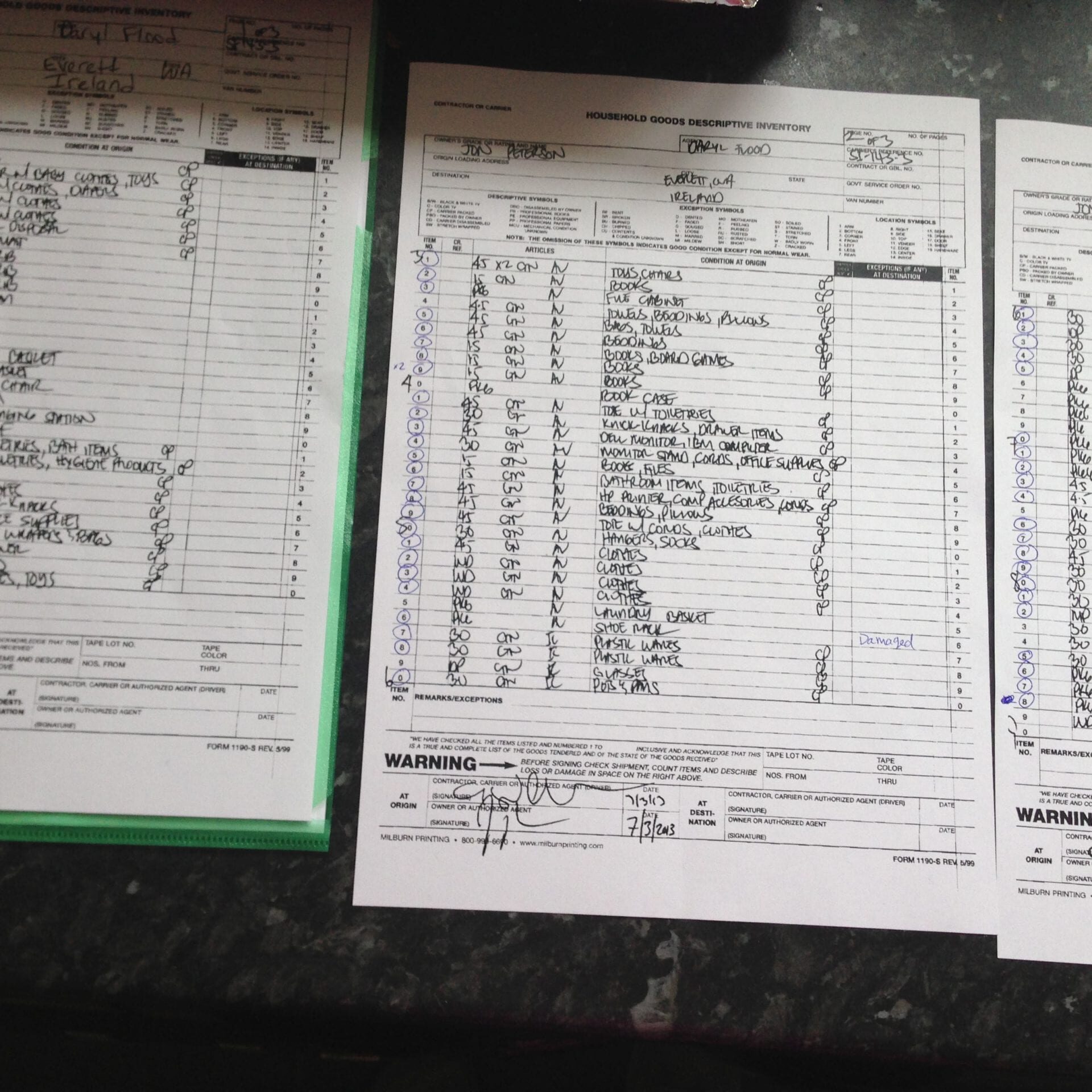 Detailed Inventory Management
Through our detailed inventory management process we make sure that all items picked up at origin are accounted for at destination. 
On the date of your move our trained crew foreman will affix a numbered tag to each item being transported. An inventory list is created to account for every item being tendered, its tag number, and its condition. Upon completion of pack you will be provided a copy of the inventory list to sign and retain. The list is checked off at destination to ensure all items are delivered. Through the application of this process DN Van Lines maintains an industry low claim frequency and severity.
Get Started Today with an Instant Moving Estimate