How to Pack Bathroom Items
Let us show you how to pack bathroom items quickly and easily.
This video demonstrates how to professionally pack bathroom items for a move. Whether you're moving locally or long distance -- you'll want to pack your belongings carefully to prevent damage.
Key Concepts:
✓ How to pack pots, pans, and plates.
✓ How to pack glassware, cups, mugs, and fragile stemware.
✓ The Egg Theory: Packing from the inside -> out for additional protection in the center.
✓ When the truck moves, the boxes vibrate... Put padding between items to prevent contact marks from appearing on metal, plastic, or glass.
✓ Don't overload boxes, keep weight under 80 pounds. If there's leftover space on top, use it for plasticware or light appliances.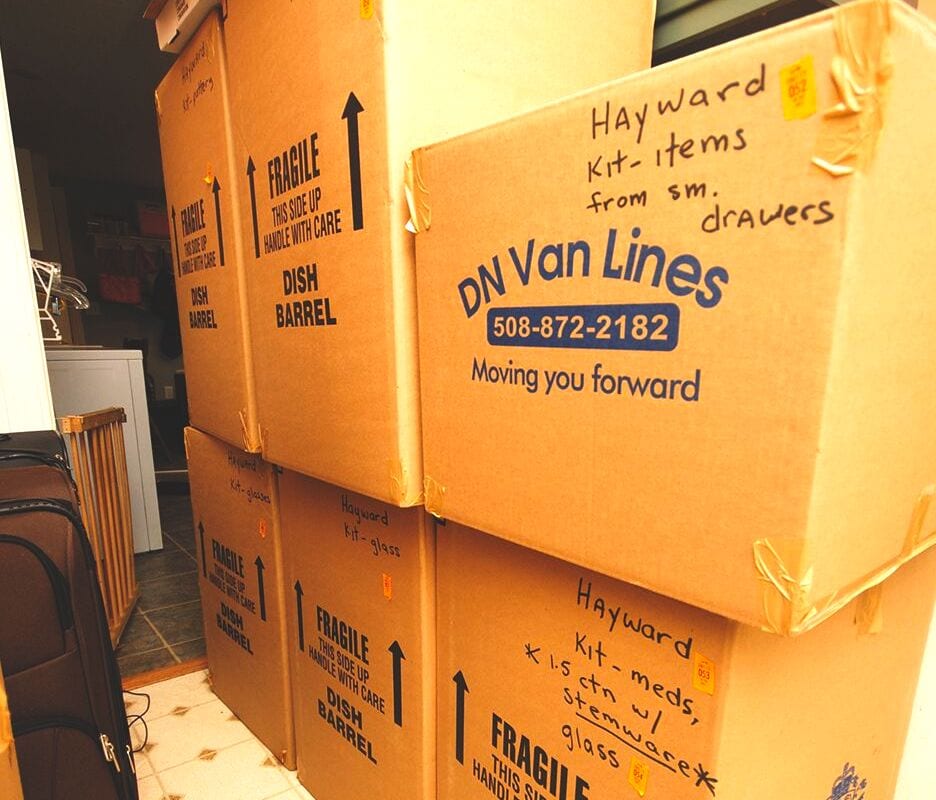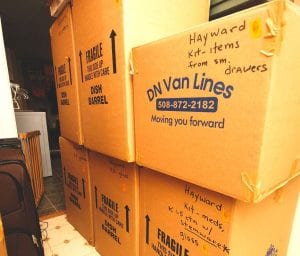 1. Use a dish box for dishes
Dish boxes are more sturdy than a normal box, they have thicker cardboard and a more rigid frame. They provide better protection for glass, stemware, and fragile kitchen appliances.
2. Don't overpack your box! Boxes should be under 40 pounds for personal safety and for the safety of your items.
Once you've packed about 30 pounds of items, switch to the light stuff. Grab lightweight items from around your kitchen to fill the remaining space. This is the best spot to pack plasticware or light appliances. Don't forget to wrap them if you're worried about rub marks or cracking. Always be sure to fill any remaining space with newspaper to reduce the likelihood of items shifting in transit.
3. The egg theory: Pack from the outside in.
If you were to hold an egg and try and crack it by pushing on the top and the bottom it will be much harder to break than if it were on it's side. The same applies when packing your box.
Get Started Today with an Instant Moving Estimate