How to Pack Bathroom Items
Let us show you how to pack bathroom items quickly and easily.
This video demonstrates how to professionally pack bathroom items for a move. Whether you're moving locally or long distance -- you'll want to pack your belongings carefully to prevent damage.
Key Concepts:
✓ How to pack bathroom items and linen closets
✓ How to pack aerosols, shelf items and bathroom essentials
✓ Create a towel bed to keep things cushioned during the move
✓ Wrap soaps and other fragrant items in paper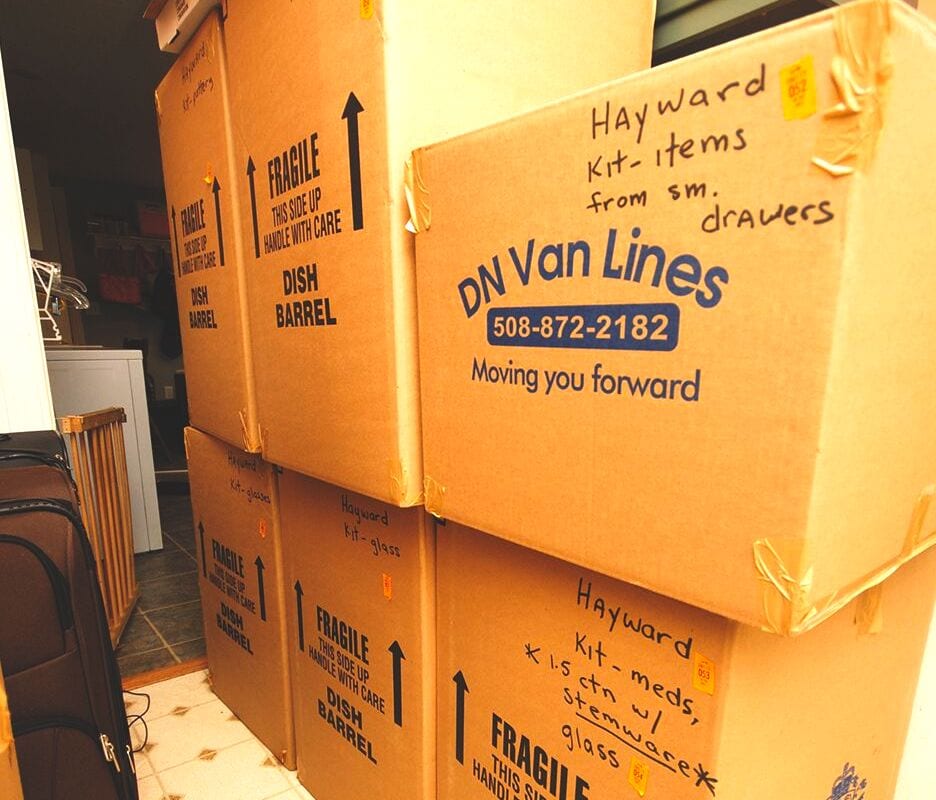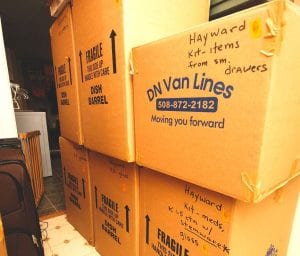 1. Use towels as padding to keep items safe.
Start by packing towels into the bottom half of a box to create a bed.  Then add more fragile items and cover them with more towels for secure and safe transport.
2. Wrap your soap.
Bathrooms often contain soaps, shampoos and other fragrant items.  Wrap these items in paper to contain their smell so your other bathroom items remain scent free during the trip.
3. Keep aerosols separate.
Aerosols should be packed on their own for safety.  Ensure there is adequate space in the box to avoid accidents or discharge on route to your destination.
Get Started Today with an Instant Moving Estimate