If you're moving soon and need help packing, don't worry we're here to help.
DN Van Lines offers packing and unpacking services that can be customized to meet the needs of your move, whether large or small.
Whether using local movers or planning to move yourself, we've found that oftentimes people leave packing to the last minute and underestimate the time and energy required to complete it properly. Many customers say it's the most stressful aspect of moving. Even if it's last minute, it's not too late. We've got your back.
Our professional, careful movers and packers are expertly trained to pack items of any quantity or value. We only use Professional grade packing supplies to ensure that your items are packed efficiently and transported safely.
If you plan on doing some packing yourself, check out our series of packing tutorials for helpful advice.
✓  Full Packing
✓  Partial Packing
✓  Unpacking
✓  Crating of Paintings & Marble
✓  Flat Screen TV Protection
✓  Inventory & Labeling
Check Out Our Reviews On:
If you'd rather not worry about packing at all, hiring us for full packing services is definitely the way to go.
We will send a team of experienced packers the day before your move to pack up everything from the attic to the basement. If there are any personal items you would like to pack yourself, we will provide you with the packing supplies to do so. And if there any items you need left out to use before moving, we'll leave them for you and quickly pack them up on move day.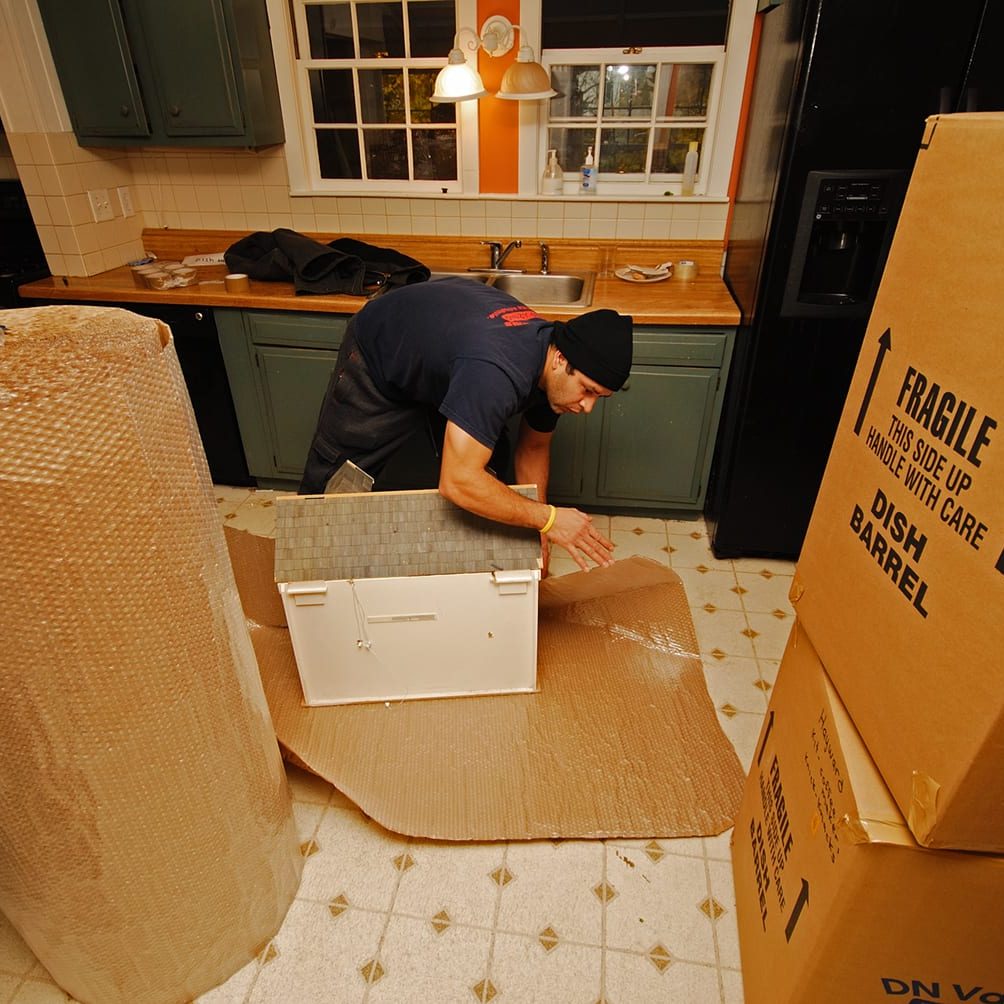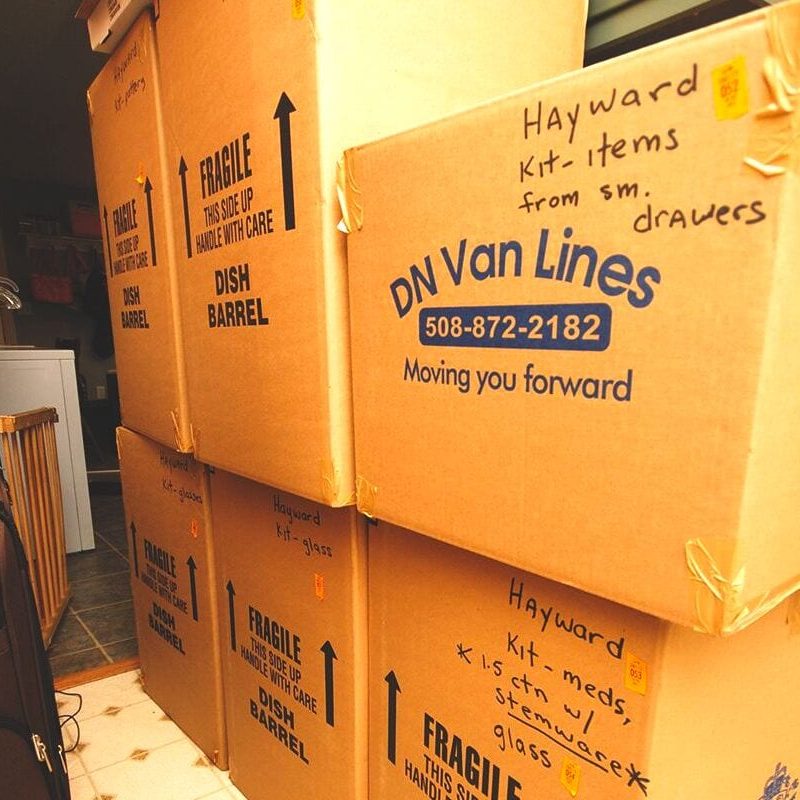 Time permitting, many customers like to pack some (or even most) of their belongings on their own, but are uncomfortable packing their fine china and other fragile items.
We can accommodate as much or little of your partial packing needs as necessary. Perhaps you'd like us to tackle packing a large collection of breakables or your large collection of books. If you have a valuable flat screen TV, we've got the proper boxes to make sure it arrives to your new home safely. We can also help crate valuable art work and marble tops.  Whatever you need, we're happy to help.
If you plan on doing some packing yourself, check out our series of packing tutorials for helpful advice.
Moving is generally an exhausting experience, even if you hire the professionals to do the heavy lifting.
It really doesn't feel like home until your boxes are unpacked and you're fully settled in. Consider that you may not have the energy to complete that process for days or even weeks following your move.  Then you're left with a mountain of boxes to deal with. If you would like some assistance settling into your new home, we can unpack your boxes for you or simply provide a few hours of service; it's your call. Oh and all the mess? We'll haul away all the used boxes and packing paper away at no charge.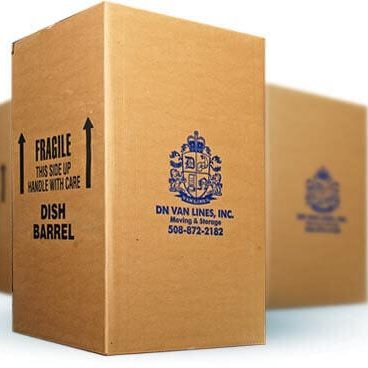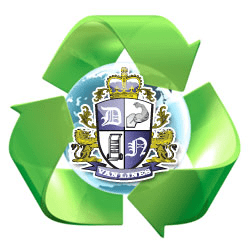 An Eco-Friendly Moving Company
Our commitment to the environment is shown not just in word, but through our actions.
Alone, our contributions to the environment would be modest. But with the help of environmentally conscientious consumers, such as yourself, we are able to recycle over 80,000 boxes per year. With your support we hope to continue saving the environment while saving you money at the same time. After your move is over, we will take back used boxes that were purchased from us. If they are in a re-usable condition we can refund you 25% of their original price. Any unused boxes purchased from us will be taken back at full price. Not only does this program help reduce the overall cost of your move, but it also helps with post-move garbage disposal.
Get Started Today with an Instant Moving Estimate