Built on Trust - One Customer at a Time
Our business relies on trusted partnerships between industry colleagues who collaborate on delivering seamless door to door services to our mutual customers.  Customers are precious and hard won so when you entrust them to the care of partners, trust is essential.  DN Van Lines has built its reputation one satisfied customer at a time and we consider our industry colleagues as some of our most valued customers.
We take it personally - experience the difference.
✓ Prompt Virtual or In Person Surveys
✓ Responsive - Competitive Pricing
✓ Secure Storage Services
✓ US DoD Approved Agent & TSP
✓ Domestic Containerized Services
✓ International OA/DA Services
✓ FF&E, Installation & Final Mile Services
Check Out Our Reviews On:
IAMX-Validated - Trusted Worldwide
The International Association of Movers is the largest trade association representing over 2000 of the leading moving and forwarding companies around the world.  Its IAMX Validation program creates a trusted network of moving services providers around world committed to truth, transparency and service excellence.  It is an assurance that the service commitments made to you by DN Van Lines will be delivered by an IAMX-Validated service partner at your destination.  Your success depends on selecting the right service partners qualified, capable and legally compliant.  Click on the IAMX-Validated logo to view our documented qualifications.
Take no chances - Look for the IAMX-Validated seal.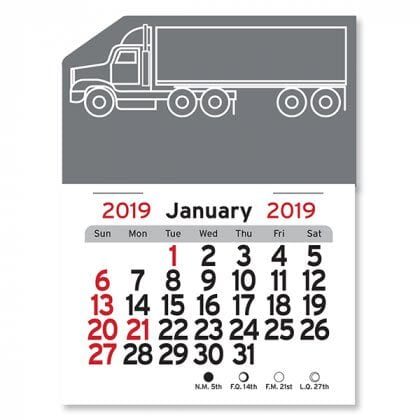 Peak Period & Short Fuse Shipments
We are all in this together.  Our calendar fills out just like yours and we manage capacity constraints carefully.  Sometimes the right answer is to work together to schedule shipments for success.  Our dedicated move coordinators are trained to work with you and our mutual customers to design practical solutions that will keep all of us moving forward.
Contact us now to start preplanning your move.  Our on-site consultants in Massachusetts, Florida and Virginia are available to serve you.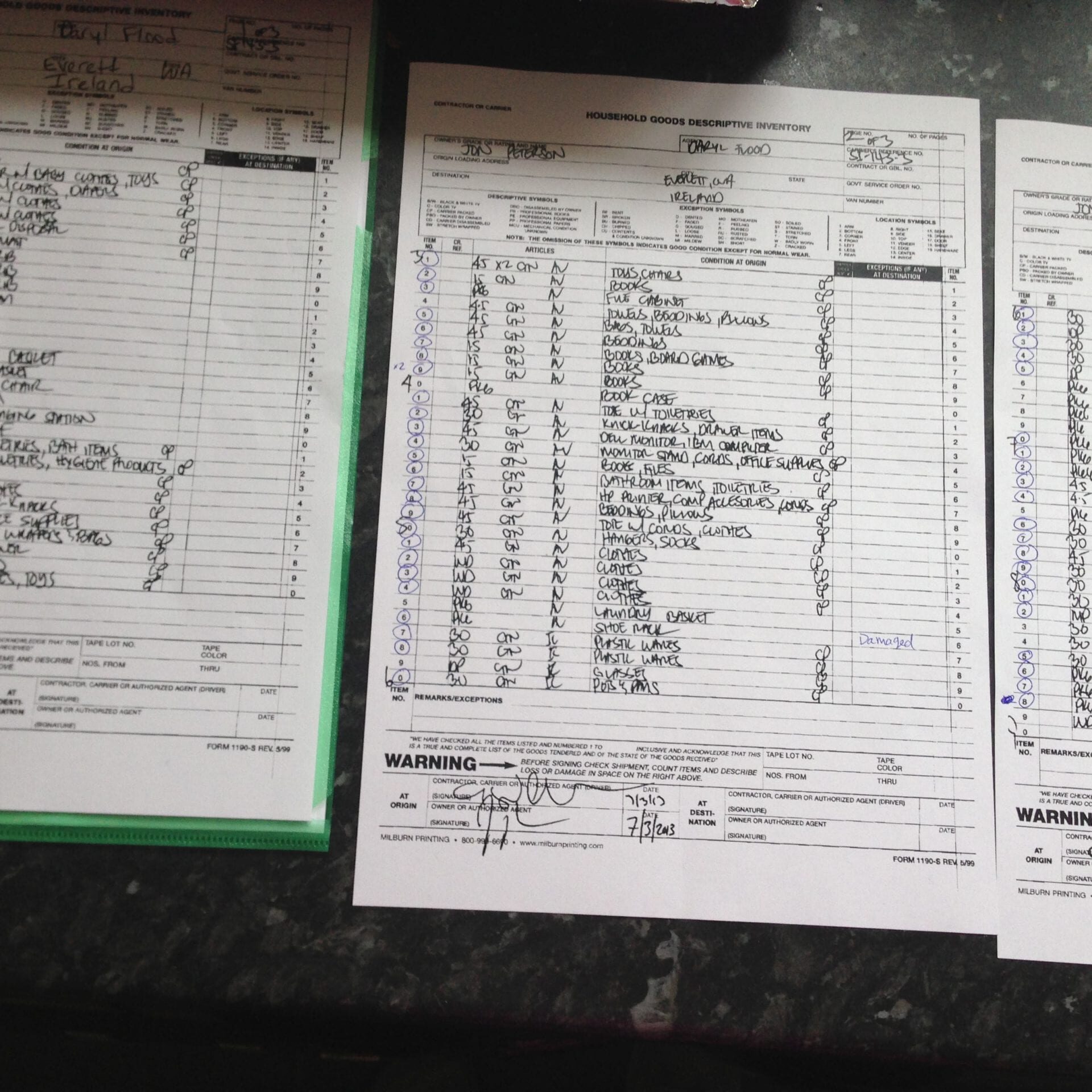 Detailed Inventory Management
We take inventory management seriously. 
It is an expected and assumed industry standard but when not taken seriously, we expose ourselves and our partners to risk and customer dissatisfaction.  Our team leaders are trained in the importance of following a disciplined inventory process which leads to accurate, detailed and trusted piece count and condition reports.
You can count on it.

Get Started Today with an Instant Moving Estimate