Moving companies focus on dorms as other business disappears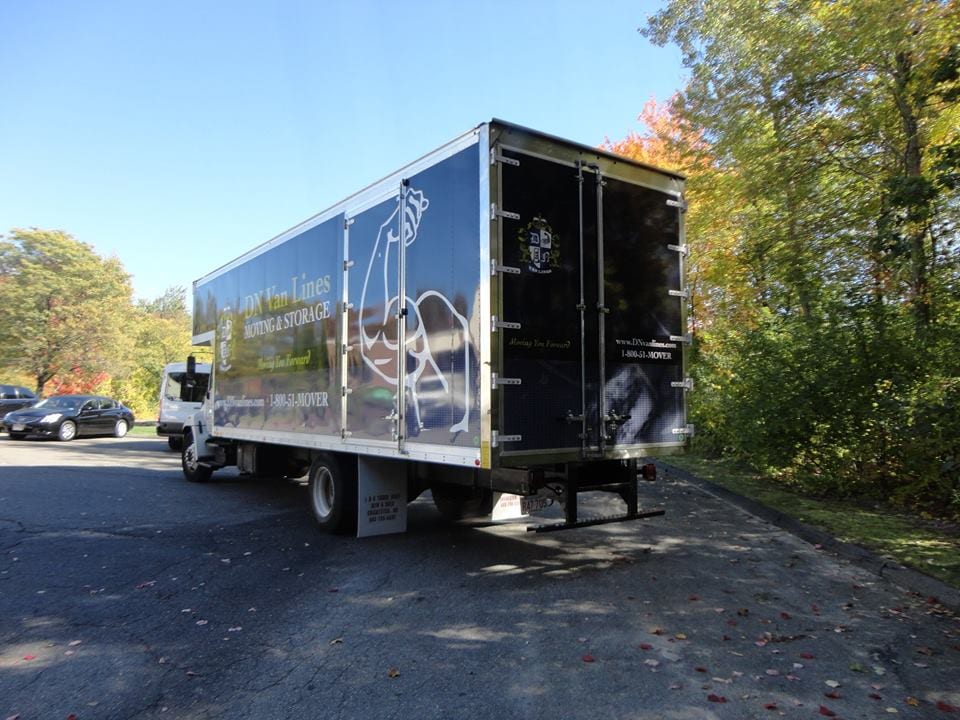 This post is a reprint from an article by Sean McFadden – Associate Editor/Research, Boston Business Journal – April 30, 2020
Typically, moving companies in the Bay State would be gearing up for the busy summer season. But the coronavirus has altered those plans, and movers are now trying to adapt to the changing conditions. Oded Carmi is among those on the front lines, serving as vice president of the Massachusetts Movers Association and as president of his own company, DN Van Lines in Northborough.
In a recent chat with the BBJ's research team, he said the association has played a key role in getting moving companies listed as "essential" by Gov. Charlie Baker as well as helping provide its members with protective equipment such as hand sanitizer and masks so they can continue residential and commercial relocations more safely.
Despite the challenges, Carmi stressed that movers have been resilient. "The movers that have been more successful in navigating this situation are the ones that have been willing to be creative," he said. Carmi offered additional insights on the immediate impact of the pandemic on the moving industry.
What are you hearing from members about the impact of Covid-19 on business? Something to keep in mind about the moving and storage industry is that our single-largest customer is the Department of Defense. … As of March 13, the DOD put a stop-movement order on all the armed services, meaning that all the movement that usually starts at this time of year, getting into the peak season, they put a ban on it and extended that ban until June 30. … That's a segment of our business that evaporated overnight. Obviously, that created a big challenge for us. The other part of it is that we're seeing a big slowdown in the real estate market and the mobility of people. People who were planning on moving are putting a hold on that plan. People who have leases running out are negotiating with their landlords to extend their leases until this is over. … There's a third segment of the market, and that's called "corporate relo." That's when you're an employee of a large company, and they basically pay for your move. There are these corporate-relocation companies that use us moving companies — they assign us work. What's happening now is that everyone is working remotely. (Companies) are certainly not transferring people to new locations. So the third market, which is corporate relocation, has also seen about a 60% slowdown.
What are the sectors moving companies might be able to pivot to? Where is there some demand? The biggest one is schools and universities, both public and private. As you can imagine, when all these schools closed on very short order, you have a lot of students with dorm rooms full of stuff, and they need to vacate the premises pretty quickly. So a lot of us moving companies, through third-party vendors and directly, have worked with schools to basically clear out their dorm rooms of the household goods of these students and put them into storage, for either a long period of time or a short period of time — and then also be a distribution point to get those goods back to the students. I'd say that's probably the biggest one, the one that's as close to moving and storage as possible. It may not be moving your house, but moving a dorm room, they're almost like micro moves. That's within our wheelhouse.