DN Van Lines Cites Growth in Jacksonville, Florida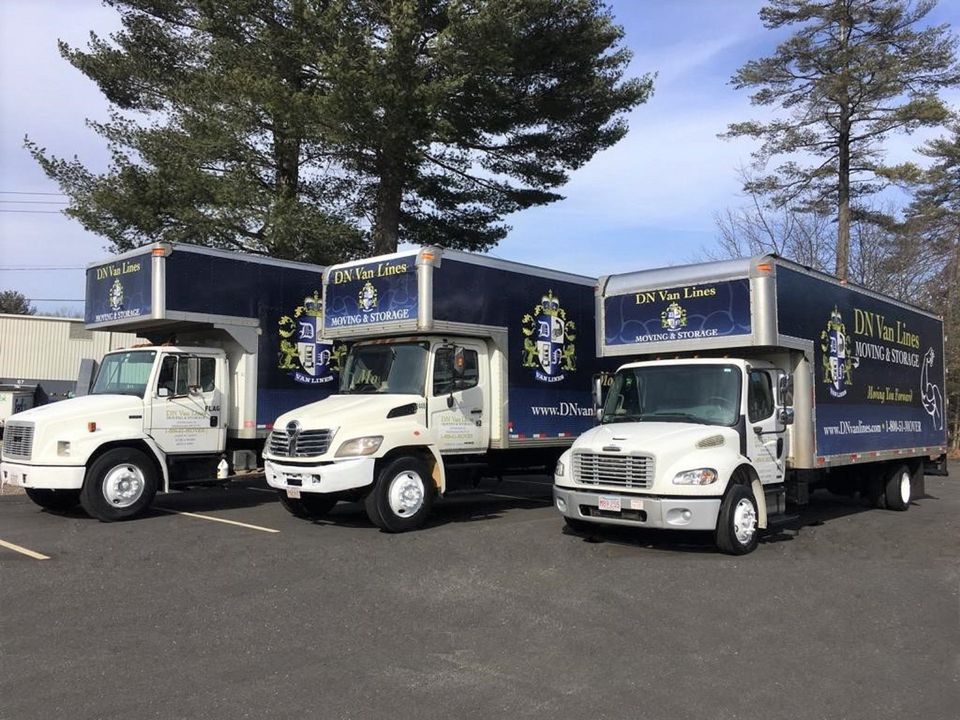 DN Van Lines, an award winning local and long distance mover, today announced that revenues for its Jacksonville FL branch exceeded $350,000 for the first half 2012. This figure represents a 60% increase over revenues for the same time period in the previous year of 2011.
DN Van Lines expanded into the Northern Florida local moving and storage market by opening a location in Jacksonville is 2010. During past two and a half years the branch has experienced steady growth in volume of business for professional moving and general transportation services. A dedicated grass roots effort combined with a well known reputation for quality service has helped the company increase its operation capacity In the area. DN Van Lines moving and storage now employs ten highly trained moving staff and has three of its signature blue and gold trucks moving Jacksonville on a daily basis.
"The last 2 and a half years have been an uphill battle," said Jacksonville Branch Manager Michael Raffol. "Since Jacksonville was one of the hardest hit areas in the country during the economic recession we have had to fight for every piece of business out there. We had to think outside the box and acquire contracts that were new territory for a moving and storage company, including white glove delivery of consumer goods as well as transportation of auto parts."
As the local Jacksonville economy continues to rebound the company has set lofty goals for both the second half of 2012 and upcoming 2013. "We are very proud of our Jacksonville branch and truly believe that this branch is going to see a lot of growth in the near future," said DN Van Lines President Oded Carmi. "We expect that 2013 will be the first year in which we eclipse one million dollars in revenue. It's a big challenge, but I believe we're up for it. We want to be known as the premier Jacksonville movers."