How to Pack Unpackable Items
Tips on what not to pack and transport during your move.
Moving is a good time to discard things that you may not ever use again. Yes, we all save things just in case we might have a need for them in the future but if you have not used articles for many years, now is a good time as you are planning your move to lighten up. Donate usable articles, throw out expired items and reclaim some valuable storage space in the new home you're moving to.
The video provides some tips on items that you should definitely not include in your shipment.
Key Concepts:
✓ Never pack open and perishable food items.
✓ Do not pack corrosives, paint, flammables, oils.
✓ For long distance and international moves, check with your mover for advice on products that have lithium batteries like motorized skateboards.
✓ Discard aerosols like hairspray, cleaning products, insecticides and spray paint.
✓Discard open liquid containers of food items especially for long distance, international and moves into storage.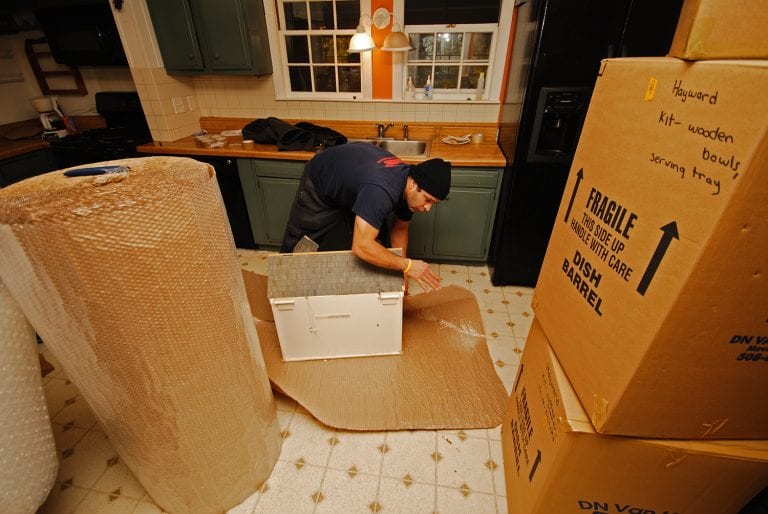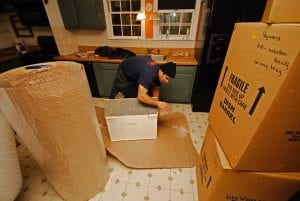 1. Your professional mover can give you advice based on the type of move and duration of storage.
2. For international and even interstate moves, there may be restrictions on importing certain articles.  Be sure to check with your professional moving consultant.
Get Started Today with an Instant Moving Estimate