How to Pack Plants
You should really move plants or anything living in your passenger vehicle, but if it has to go into the truck, this is the way to do it.
This video demonstrates how to professionally pack household plants for a move. Whether you're moving locally or long distance -- you'll want to pack your plants carefully to prevent damage.
Key Concepts:
✓ How to pack plants and pots.
✓ Keep pots separate.
✓ Use moving blankets and padding as necessary.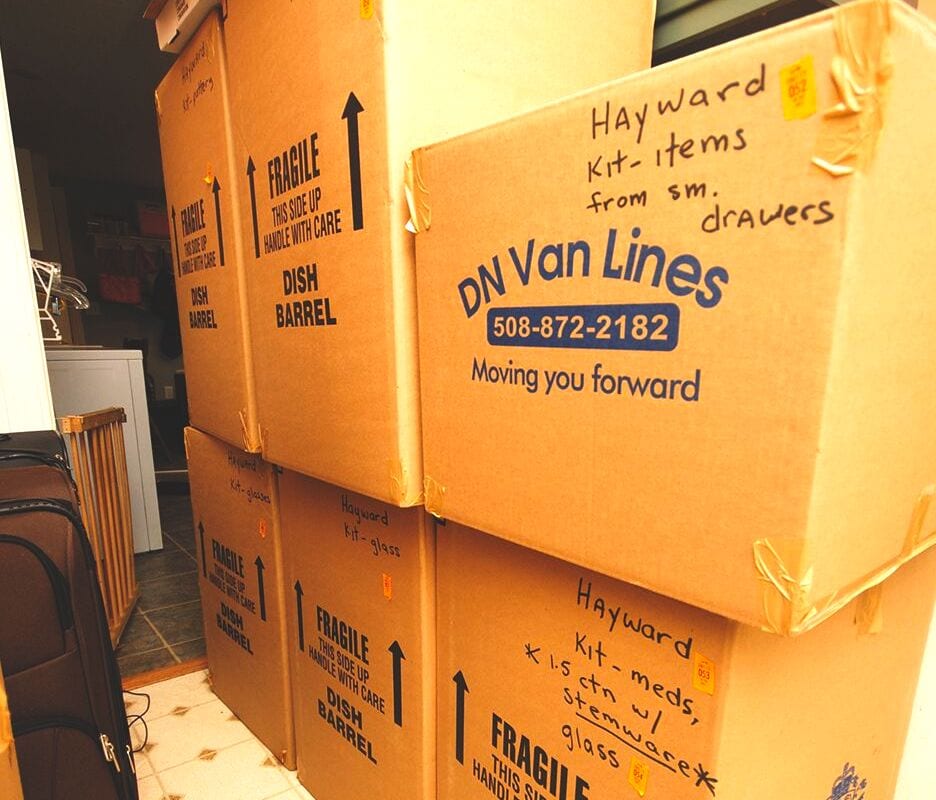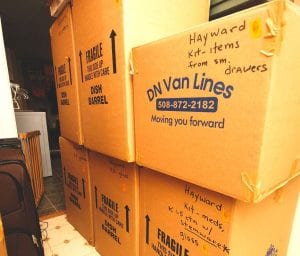 1. Plants should be moved in a personal vehicle.
Typically, plants should not be put in the moving truck.  They are dirty and can contain insects.  If you must put plants on the truck, make sure they are kept separate. Pots should be wrapped to keep all of the dirt from spilling during the trip. Each plant should be padded as well as possible so they don't slide and placed at the back of the truck so they are the first thing off. 
Get Started Today with an Instant Moving Estimate