How to Pack Desk Items
Check out how to quickly prepare your desk for a move.
This video demonstrates how to professionally pack your desk for a move. Whether you're moving locally or long distance -- you'll want to pack your valuables carefully to prevent damage.
Key Concepts:
✓ Use plastic bins for personal and desk items.
✓ Wrap all personal items in paper before packing in bins.
✓ Don't overload boxes, the bins will get heavy quickly.  There is no need to fill the plastic bin to the top.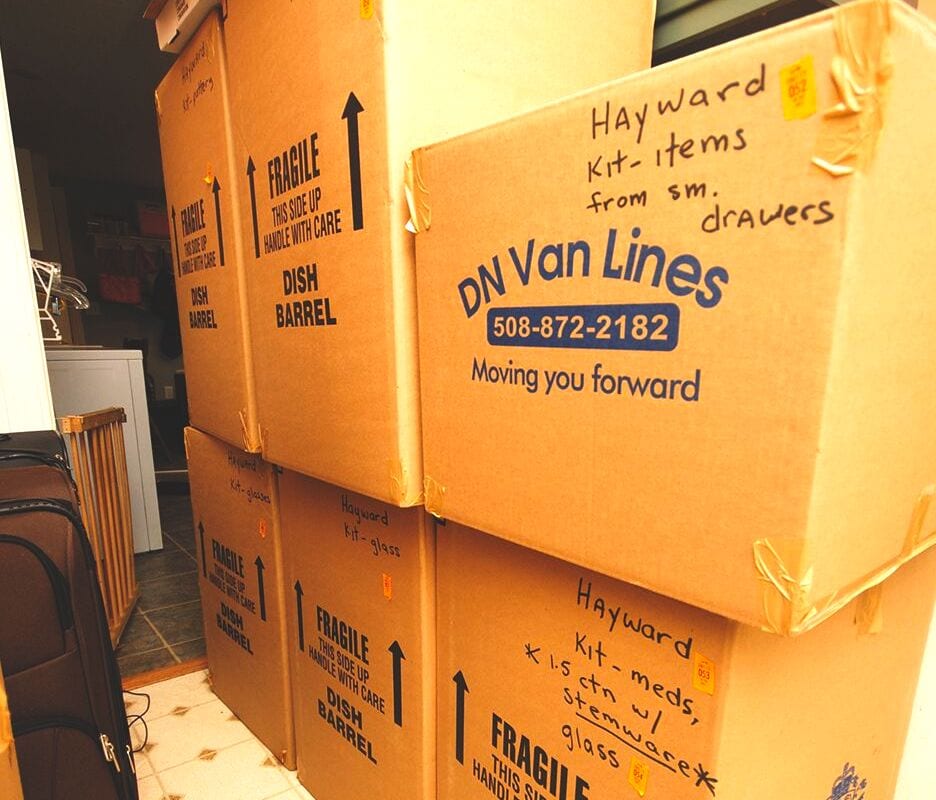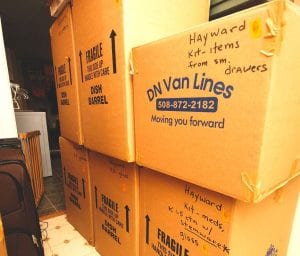 1. Use plastic bins.
Plastic bins are sturdier than a normal boxes so they protect your personal items more effectively.  They also stack together on the truck to keep things from shaking around.
2. Don't overpack your bin! Bins should be under 40 pounds for personal safety and for the safety of your items.
Plastic bins are heavier than cardboard boxes.  Take care not to overload these bins or they will be difficult to move. Bins do not need to be packed to the top to retain their shape like their cardboard counterparts either.
Get Started Today with an Instant Moving Estimate